TCU selects new student loan servicer
Thrivent Credit Union is committed to offering the best possible experience to our student members and their families. Effective April 28, 2022, ZuntaFi Corp became TCU's new provider for student loans and will perform all repayment servicing activities. All existing TCU student loans, including those currently deferred or in repayment, will be transferred from our current servicer, University Accounting Service, LLC (UAS) to ZuntaFi. The transfer period starts on June 1, 2022 and is anticipated to end on June 17, 2022, during which time you will not have access to your student loan account to view or make a payment.
On this page you'll find information on several topics related to this transition.


Action required following your ZuntaFi transfer period
With this transfer there are necessary steps to take. Also be on the lookout for a welcome letter from ZuntaFi with additional information, including a new account number for your loan(s), once your student loan(s) has transferred.
| | |
| --- | --- |
| | Re-establish automatic payments with ZuntaFi. Any automatic payments to UAS will be stopped when your loan is transferred to ZuntaFi. See additional details on automatic payments below. |
| | Review options for making payments to ZuntaFi, if you choose not to establish automatic payments. If you have questions on payment options with ZuntaFi, you will find their contact information below. |
| | Register for online access to your loan with ZuntaFi. Your current login information for online access will not transfer to ZuntaFi. You will need to re-register, steps are outlined on the right. |
| | Review your first billing statement. Be sure to review your first billing statement from ZuntaFi carefully as your monthly due date may change as a result of this transition. You'll notice the format of the statement is different. |
| | Watch for two tax statements in early 2023. You will receive two 1098-E Student Loan Interest Statements, one from UAS and the other from ZuntaFi, for your total 2022 interest. |
Automatic payments (ACH)
If you are making payments to UAS via automatic withdrawal (ACH), this service will automatically stop when your loan(s) is transferred to the new servicer, ZuntaFi.
To continue making automatic payments you will need to provide new authorization to ZuntaFi. To complete the new authorization, simply login at www.zuntafi.com and select My Account > Payment Options.
Discount for automatic payments
Once automatic payments are re-established with ZuntaFi, if you had been receiving an interest rate benefit, the equivalent discount will be reflected on your monthly billing statement. You can also access your account online and view this information in your payment history.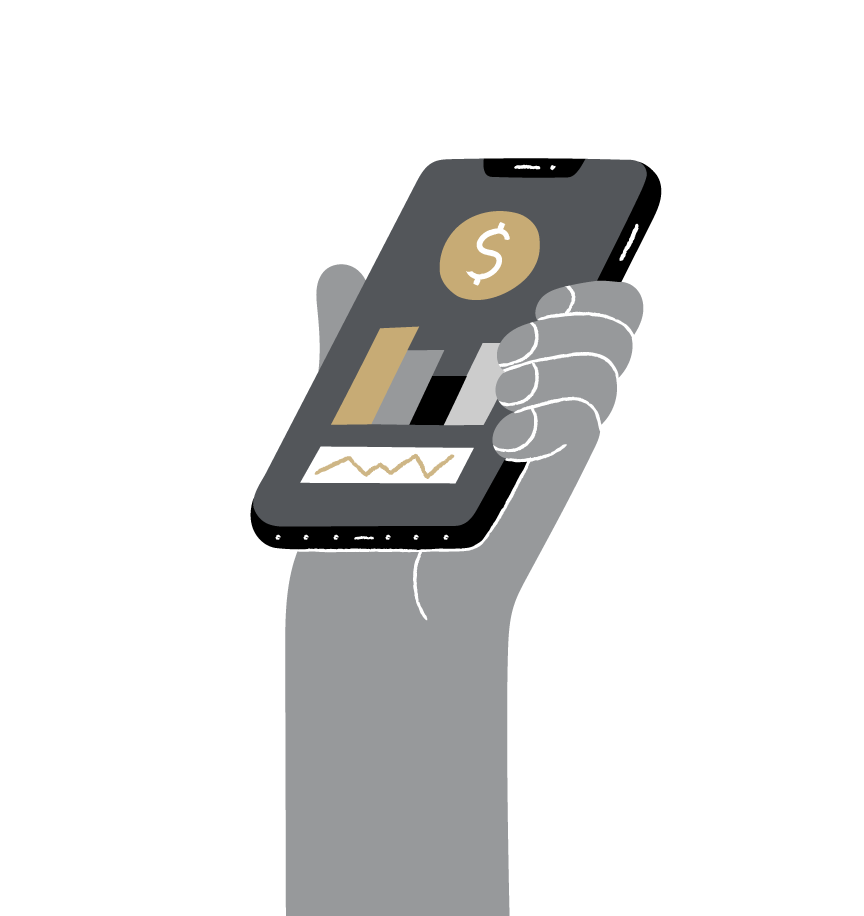 ZuntaFi payment & contact information
There are several ways you can make a student loan payment to ZuntaFi:
Online:

www.zuntafi.com

Phone:

1-800-645-0372

Mail:

ZuntaFi Payment Center




PO Box 4500




Aberdeen, SD 57402-4500