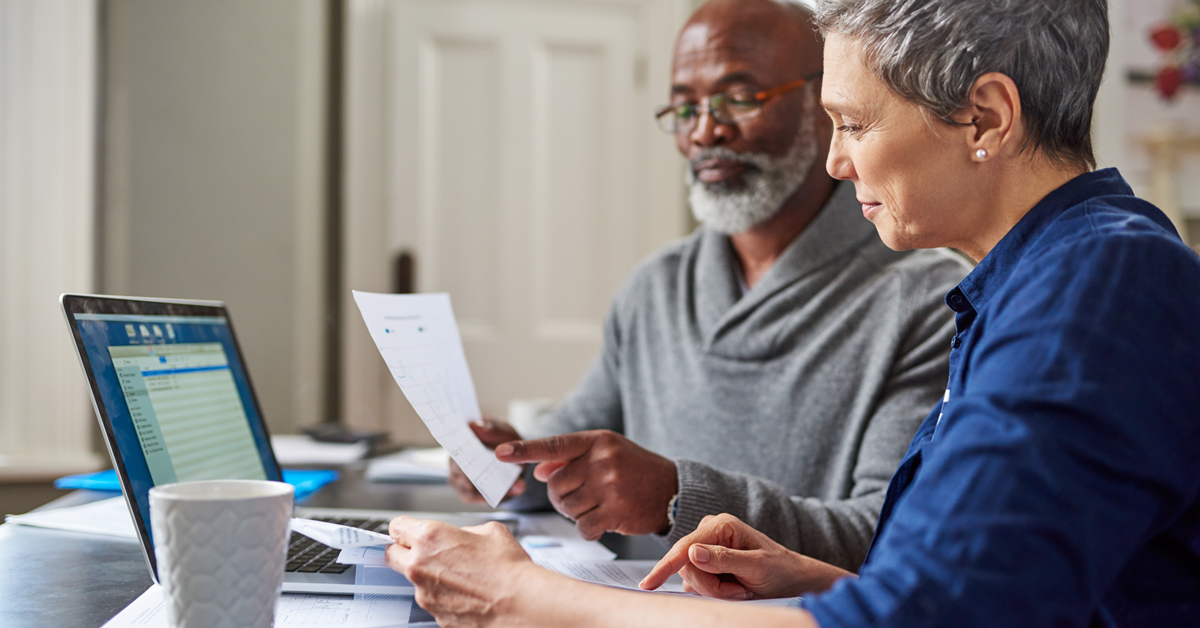 Topics: Debt & Debt Consolidation, Home Buying & Selling
When lenders sit down to review a loan application, there's one main question they ask: Is the borrower trust worthy enough to lend to? Many factors influence the lending decision, including your credit score, terms of the loan, employment history, collateral, and, your debt-to-income ratio (DTI).
Your DTI is a percentage calculated by dividing your monthly gross income with your monthly debt payments. Follow the steps below to discover your own DTI.
Read more