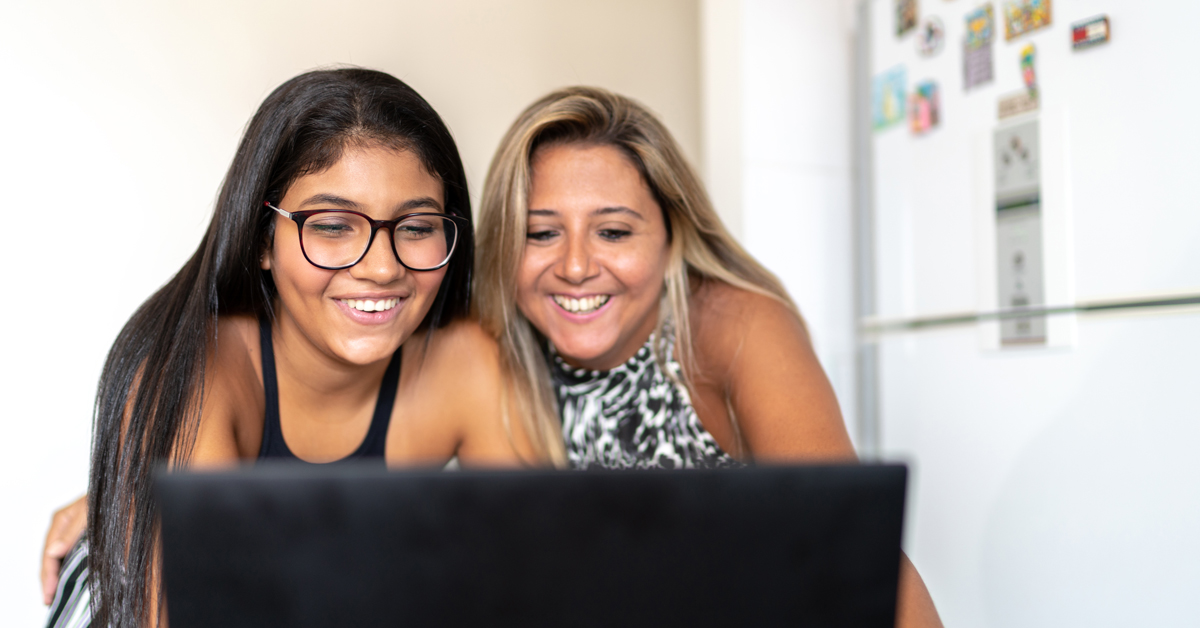 Topics: College Planning
There's a lot to think about when it comes to funding your college education. Learn the ins and outs of all the options available, and prepare for funding applications with these tips and tricks.
Read more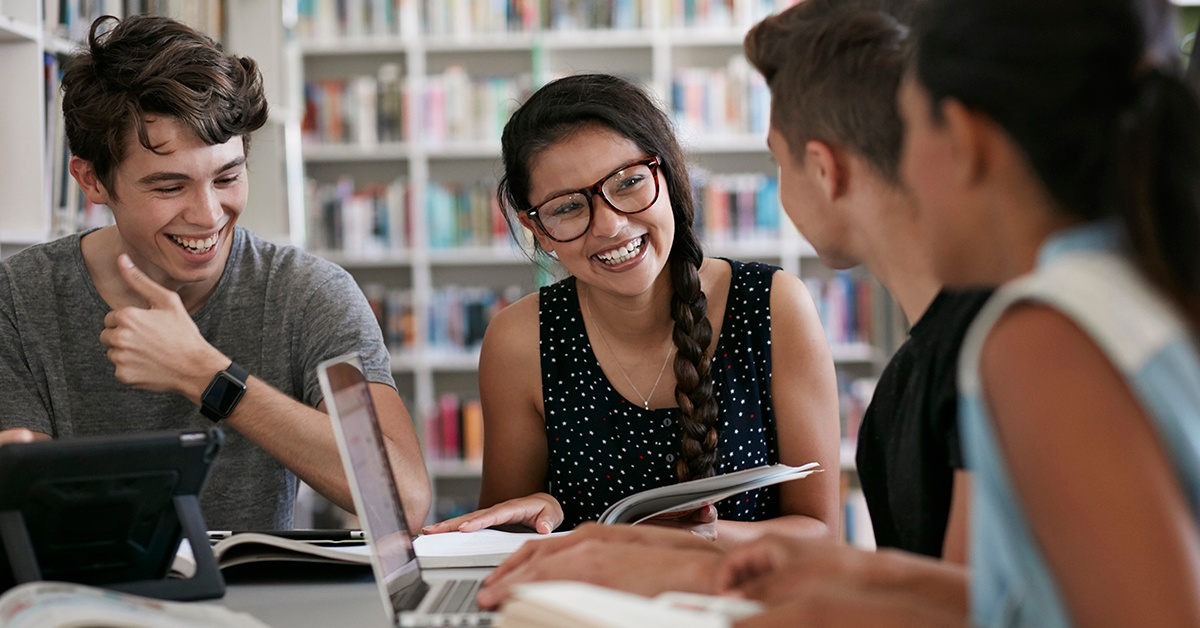 Topics: College Planning
Organize all of the documents you'll need when applying for a student loan1 or line of credit2 with this easy-to-follow checklist.
Read more